Experience excellence in service when you visit us!
Our experienced staff will help you determine the best services for your needs and deliver the kind of quality and value you expect from a professional Full Service Salon.
Please note: All of our Pricing is "A la cart". Prices given, "Begin at" and can go up according to Stylist (Junior, Senior, Master), Esthetician, Product used and Hair type.
BODY

Swedish Massage
Swedish salon massage is a traditional massage. It is a classic massage style that has proven effective for years in providing stress relief, pain reduction, and increased mobility for trouble spots. Be sure to mention if you are suffering from any injuries or skin conditions before scheduling this service.


30Min 45
60Min 60
90Min 85

Hand & Feet
Hand & Feet Only


30Min 45

Combo Massage
combination Swedish and Deep tissue Massage utilizes the best of both. Relaxing techniques applied with deep tissue to help ease tension and aches.


60min 75
90min 100

Deep Tissue Massage
Deep tissue massage services employ greater pressure and work along specific muscular zones to relieve deep knots and tension that has built up in your body. This form of massage can also facilitate the release of lactic acid in your muscles to detoxify and improve circulation. Deep tissue massage is recommended for individuals who have received massage therapies previously and desire a deeper and more intense massage.


60Min 85
90Min 110
Return to Top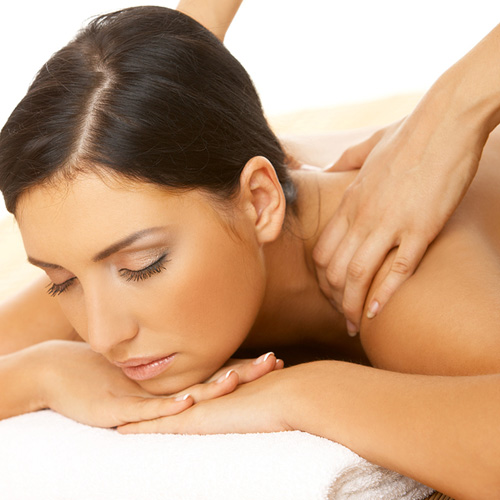 Policy:
Please call (714)773-4070 during regular business hours for an appointment today. A broken appointment is a loss to everyone please inform us 24 hours in advance if you are unable to keep your appointment. One or more "No Shows" may prevent us from booking future appointments for you.