Quality products - the choice of professionals - available to you.
Personal care products are available from many sources, but the best quality products are those carried at professional salons like ours. To ensure you receive a consistent, exceptional quality product, be sure to purchase your goods from authorized salon professionals. Experience the difference by using the fine products we use everyday and make available for purchase by our clients. We can recommend just the right product to meet your needs.
We use unique ingredients and complexes to make sure that each product delivers true benefits. And everything is formulated without parabens, sulfates (SLS or SLES), mineral oil and petrolatum. They are all vegetarian, cruelty-free, gluten-free and color-safe. R+Co is about an experience. The packaging and fragrances were designed to enhance that experience and evoke a feeling, place, style or attitude. You'll know just by looking at a bottle or tube what a product is meant to do, and the subtle yet sophisticated fragrances—meant for both men and women—are as individual as the members of our collective. We work to reduce the amount of physical material used in our packaging by eliminating unnecessary components. A large majority of the retail packaging can be recycled; check with your local recycling center.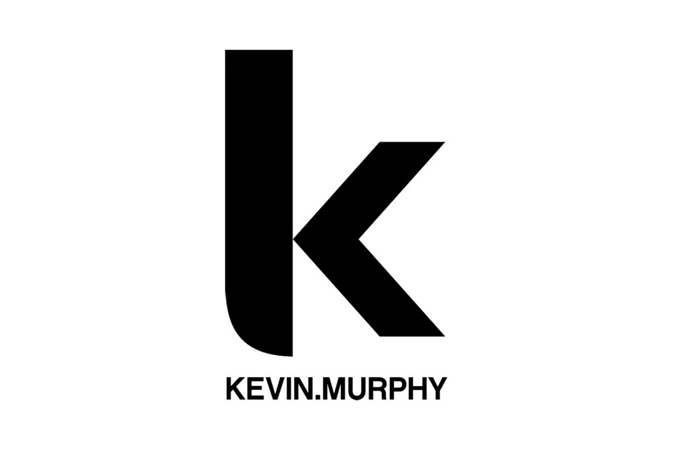 KEVIN.MURPHY is a fashion focused range of salon only, professional, hair care products that was conceived in the world of session styling. The range includes shampoos, conditioners, treatments and styling products, which have all been designed for specific hair types. Whatever your hair's texture, you'll find the products that will make your hair look like you've just stepped off the catwalk. All our products contain high levels of natural ingredients and we use high grade essential oils and amino acids for the ultimate hair and scalp treatment. You'll see the effects immediately.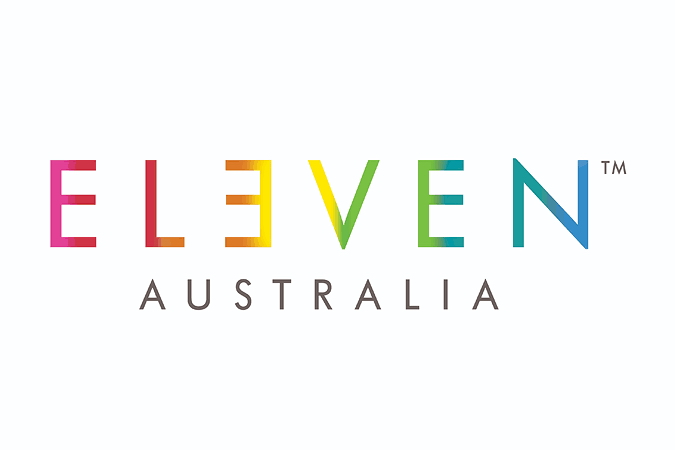 ELEVEN Australia is the fresh approach to hair and body care. Starting in 2011 with Miracle Hair Treatment, ELEVEN Australia has grown into a nationwide brand. Australian made and cruelty free. It's Simple but Effective.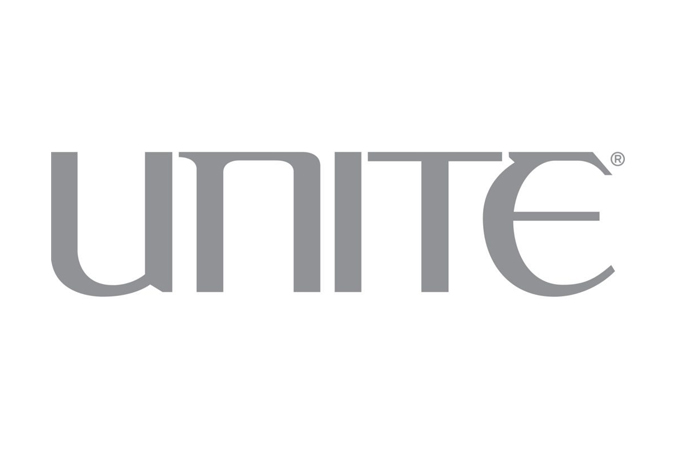 UNITE Eurotherapy, a boutique, salon-selective brand, combines European Creativity and American ingenuity in one comprehensive professional hair care line that is carried in the finest salons internationally. Known for its "couture" collection comprised of 25 professional and efficacious shampoos, conditioners, styling products and finishing agents, UNITE Eurotherapy is designed to keep hair in incredible shape, in any climate, in any season.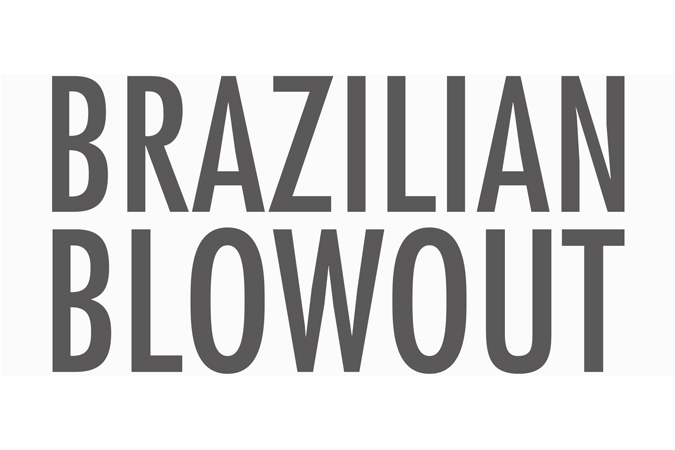 The Brazilian Blowout is the most innovative and effective professional smoothing treatment in the world! Through the use of a Brazilian Super Nutrient Complex and a proprietary polymer system, the Brazilian Blowout actually improves the condition of the hair by creating a protective protein layer around the hair shaft to eliminate frizz and smooth the cuticle.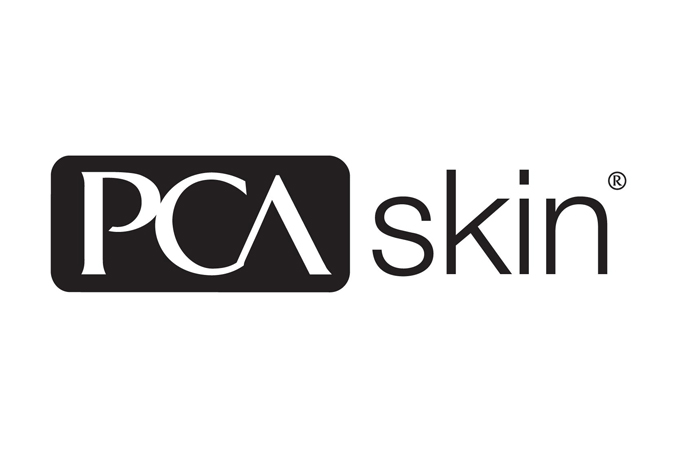 PCA SKIN's medical grade products incorporate the latest in medically and scientifically researched ingredients to nourish, hydrate and rejuvenate skin, delivering optimal results. Free of color additives, synthetic fragrances, harsh alcohols, comedogenic oils and other known sensitizers, they are designed to deliver results without irritation and are especially effective for helping to treat such varied skin conditions such as acne, psoriasis, hyperpigmentation, rosacea and fine lines and wrinkles.
All logos appearing on this page are trademarked (™), restricted (®) and/or copyrighted (©), and are the exclusive property of their respective owners. The inclusion of these logos in no way implies any official endorsement by the companies represented.